Go tribal when in doubt.
Tribal tattoos are Brad Pitt of tattoos, because they never go out of style!
Fill out the form and tell us if you want a cool tribal of your own.
Book your FREE consultation today
Gallery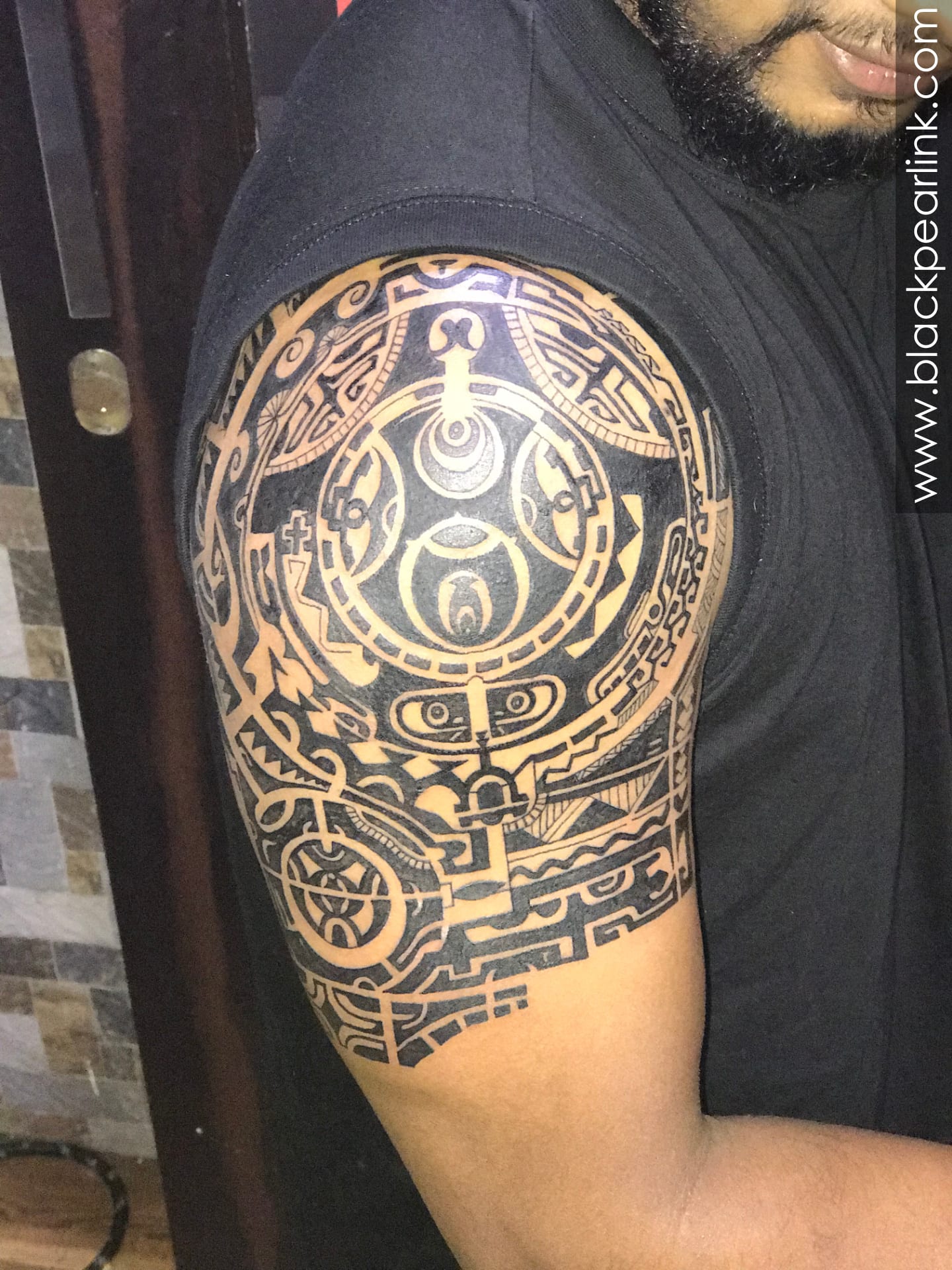 Samoan Tribal Tattoo of The Rock
This is a replica of a very famous Samoan tribal tattoo of wrestling superstar and Hollywood actor "The Rock".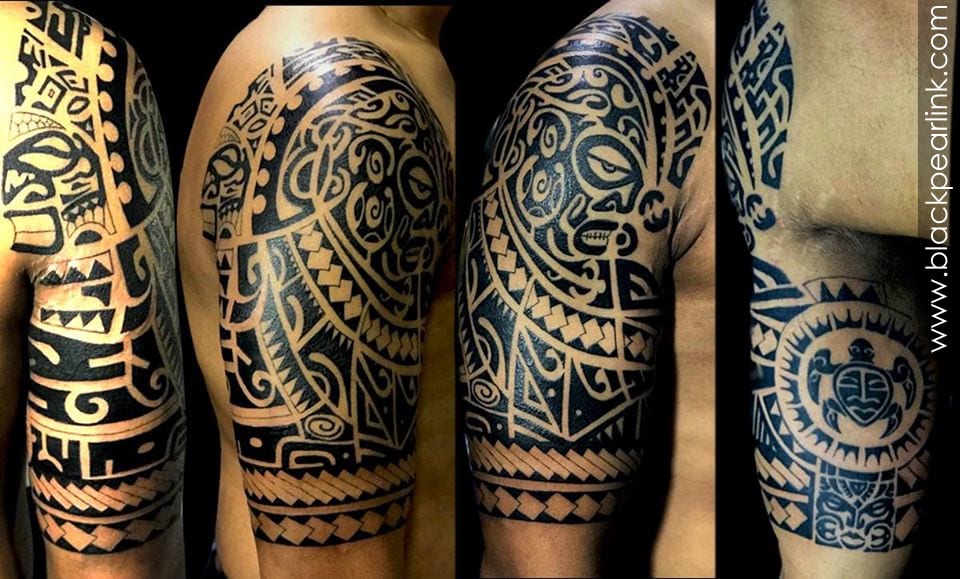 Maori Tribal Tattoo across Half Sleeve
This tattoo was made in three sittings. It's a big tattoo which had to be inked across the upper arm.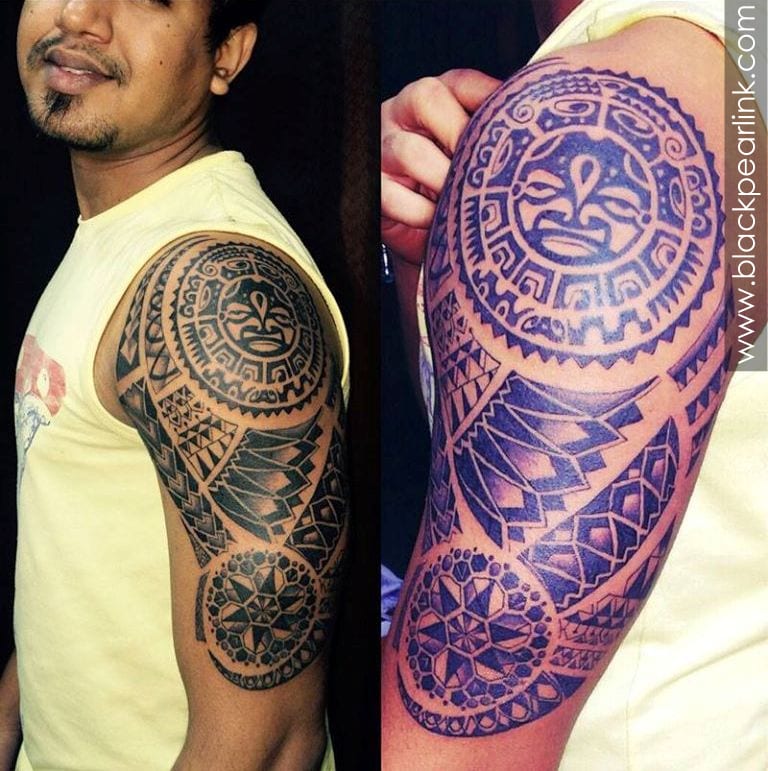 Maori Traditional Tattoo on arm
This is a Maori art traditional tattoo and we have included many elements of the Maori tribe in this one.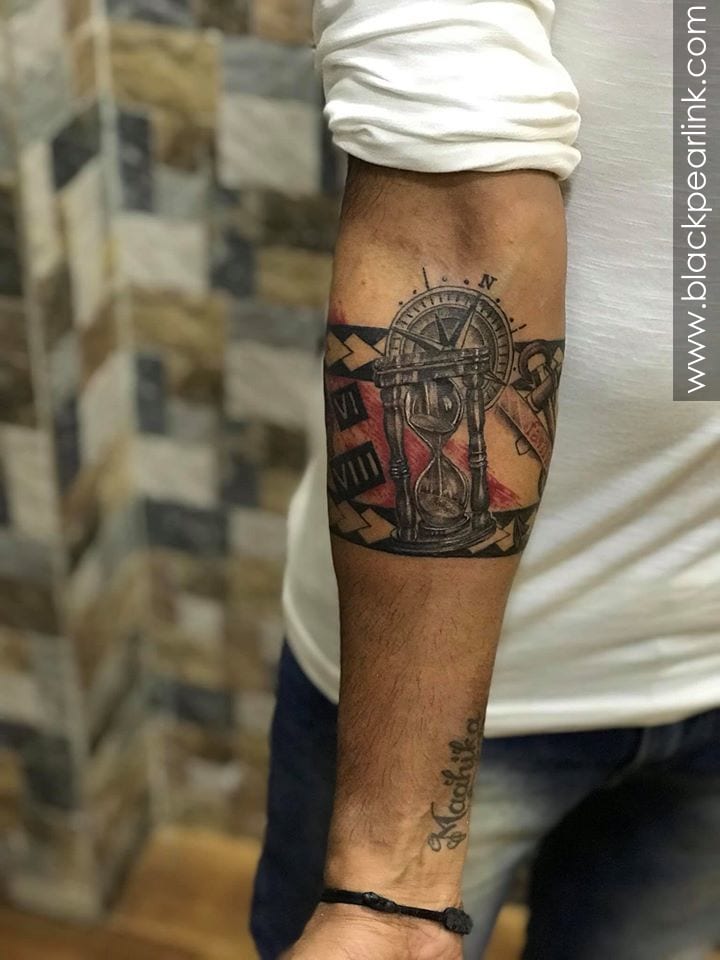 Maori Forearm Band with Hourglass
This is one of the fully customized forearm band tattoos. This is a Maori art form forearm band and one of the best examples of concept-heavy tattoos.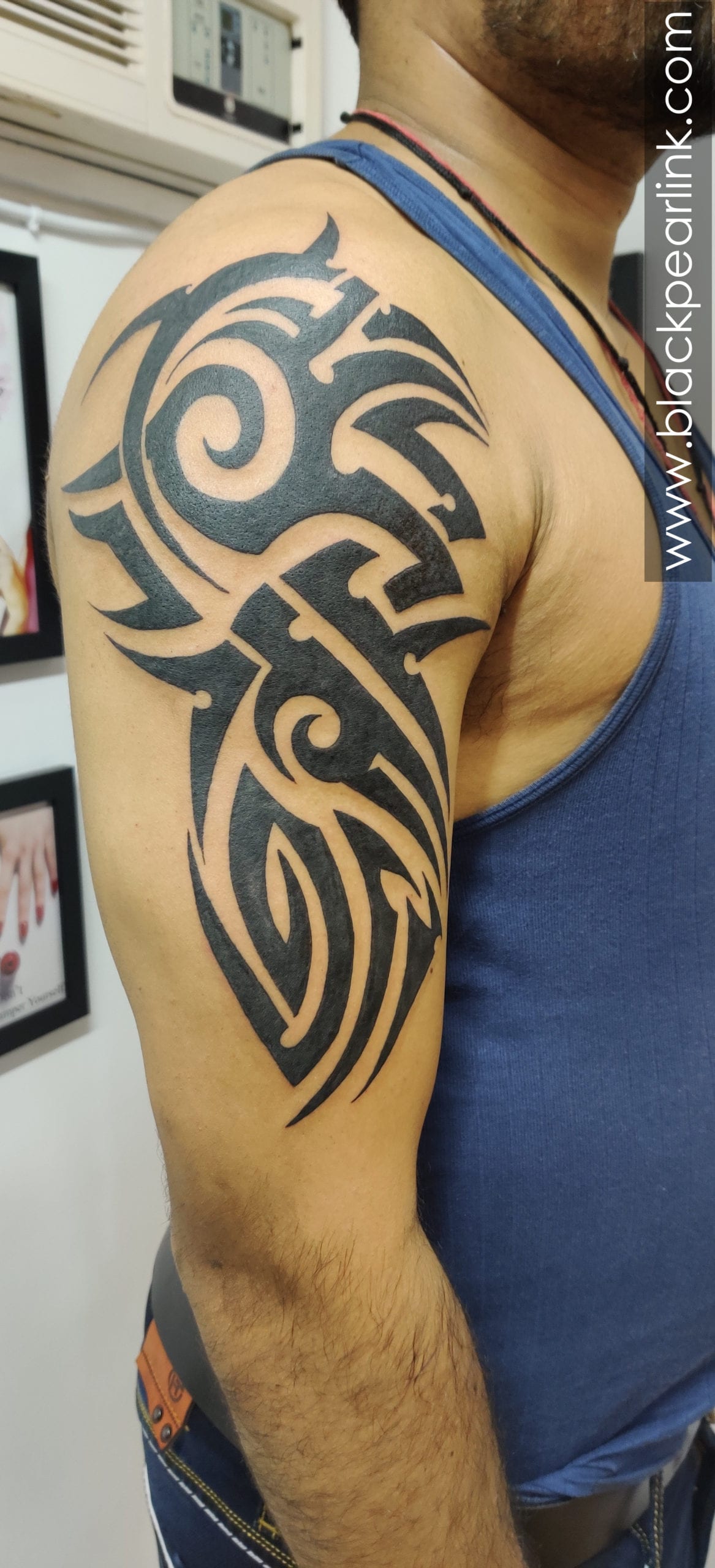 Classic Tribal Tattoo on Bicep
Classic or traditional tribal tattoos be it Celtic, Maori, Aztec, Wiccan or Indian; remain among the all time popular tattoo choices for everyone.